Essex County Child Support Lawyer
Establishing, Modifying, and Enforcing Child Support Orders in MA
Rudolf A. Jaworski Jr. PC has helped hundreds of clients resolve child support cases in Massachusetts. We recognize the emotional and financial difficulties attached to establishing, modifying, and/or enforcing a child support order, and we are committed to helping you create a support agreement or court order that is in the best interests of both you and your child(ren).
Call (978) 307-7087 for help with your child support case in Essex County!
What Is Child Support?
When parents no longer live together, Massachusetts requires that both parents continue to contribute financially to the child's needs. Typically, the non-custodial parent is ordered to pay child support to the custodial parent. The custodial parent is the parent with whom the child lives most of the time.
How Is Child Support Calculated in MA?
Child support is determined based on both parents' income, using the Massachusetts Child Support Guidelines to establish the amount of child support that will be paid, and by whom. The amount of child support will be determined by factors that include:
The total and gross weekly income of each parent
The number of children involved
Expenses that support the health and wellbeing of the children, e.g. health insurance, dental and vision insurance and the cost of childcare to enable a parent to work
Typically, parents make child support payments directly to the other parent, by check, payroll deduction or automatic deposit. When necessary, the Massachusetts Department of Revenue Child Support Enforcement (DORCSE) will enforce child support payments. DORCSE will order that these payments are taken directly from the paycheck of the non-custodial parent and sent to the DORCSE through a process referred to as "wage assignment." DORCSE then sends the child support payment to the custodial parent.
Modifying Support Orders
Did you know that even if you make an informal agreement with your spouse to reduce Court ordered child support payments, you can still be held in contempt of court for not paying the amount established in your formal child support agreement? That's because the state does not allow for impromptu modifications. A child support order can only be effectively changed after evidence for doing so is formally presented and approved by the judge.
If a promotion, job loss, child's needs, or other extenuating circumstance has impacted your ability to pay or collect upon your current child support agreement, it's important to work with an attorney on modifying the terms of your agreement to better reflect your current needs and abilities.
When to Seek Child Support Modification
Filing a complaint for modification may be necessary when the original child support order no longer serves the best interests of the child or there has been a substantial change in circumstances rendering the original order unfair or unworkable.
There are specific circumstances under which the Massachusetts courts are likely to grant a modification, including:
A substantial change of income for either parent
Serious injury or illness of a parent resulting in long-term or permanent disability
Unforeseen healthcare or academic needs of the child
Substantial college expenses
Please note: Seeking modification as soon as possible after the loss of your job or other substantial change in circumstance can prevent enforcement actions against you.
Who Can Seek a Child Support Modification?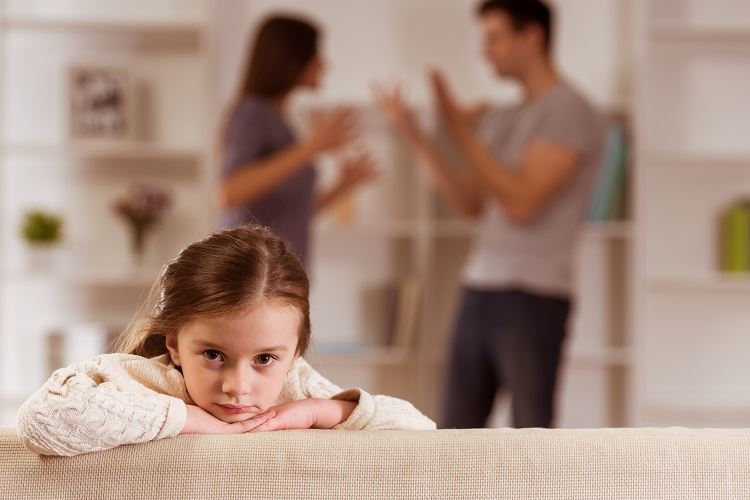 ​​​Either parent can file a Complaint for Modification and request that the court modify the existing child support order. Additionally, a parent can seek support for college or other educational expenses if the child is living under their roof while attending school and is between the ages of 18 and 23.
Our Essex County Child Support Attorneys Are Here to Help
The team at Rudolf A. Jaworski Jr. PC has the experience and skill to guide you through the process of resolving child support issues to ensure the best interests of you and your children remain protected.
Helpful Resources:
Fill out our online contact form or call the office at (978) 307-7087 to schedule a free consultation with our Essex County child support lawyers.
Hear What Our Clients Have to Say
Stories From Our Happy Clients
- Margaret

- David

- Diana

- Jim

- Ullrich
Results You Can Count On

We will work tirelessly to get the best possible outcome for your case.

Trustworthy Attorney

Our core principles are to provide honesty, integrity, and compassion to every client.

Personalized Legal Services

We create a comfortable atmosphere by providing personalized service to each case.

Free Phone Consultation

Don't wait, contact our firm to schedule a consultation today.
Providing an Unmatched Experience